We are always accountable to you...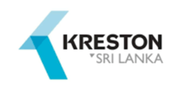 Auditing and Taxation of Learning for Life-S.R.C. are annually done by Kreston MNS & Co, Chartered Accountants in Sri Lanka in accordance with local and international standards and laws in Sri Lanka.

Kreston MNS & Co is one of the oldest and a well established firm of Chartered Accountants in Sri Lanka since 1932; which is a member firm of "Kreston International UK" and a correspondent firm within "Grant Thornton International Limited".
- Copied from http://www.kreston.lk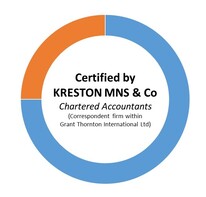 ​Funding allocation & distribution in 2015
For programme expenses 76%

​

For administration expenses 24%
These figure illastrated the funding allocation of the Learning for Life-SRC during the year 2015.